Your Go-To Lincoln Service Center
If you're looking for top-tier Lincoln Service, look no further than our amazing Lincoln Service Center in Anchorage! Boasting amazing auto repair, Lincoln repair, and so much more, brought to you by our top-of-the-line auto mechanics and car technicians, your vehicle will be in the best of hands! Not only do we proudly provide fantastic Lincoln repair, we also provide stand-up auto repair on a variety of automobile manufacturers. Our highly trained and skilled auto mechanics stay up to date on all automaker requirements and service training to ensure that your vehicle can be taken care of, no matter what.
If you're in need of great OEM parts for a project, or replacement parts for a standard repair at our Lincoln Service Center, we have a vast inventory of OEM Lincoln parts, aftermarket parts, and accessories to help get the job done!
Come visit us at our Anchorage Service Center at 1950 Gambell, Anchorage, Alaska 99501 and get the best vehicle repair this side of the Mississippi! Plus, you can use our handy service schedule tool and schedule service online quickly and easily.
The Right Lincoln Repair For You
We understand how frustrating and time consuming it can be to have your vehicle stop working like it's meant to. That's why we proudly offer amazing Lincoln service and fast car repair to get you back on the road, taking care of business.
We also work hard to save our customers time and money, so you can browse our amazing Service Specials that will allow you to find the perfect special to fit your needs.
Whether you're searching for an oil change, tire repair, battery service, auto detailing, or anything in between, we have you covered. Come see us today at 1950 Gambell, Anchorage, Alaska 99501 or give us a call at (907) 276-5300. We look forward to getting you back on the road in no time!
POPULAR LINCOLN SERVICES INCLUDE:
Battery service & replacement
Brake service & replacement
Auto body, collision repair, & exterior 
Auto detailing
Transmission repair & replacement
Recall maintenance
And to top it off, excellent customer service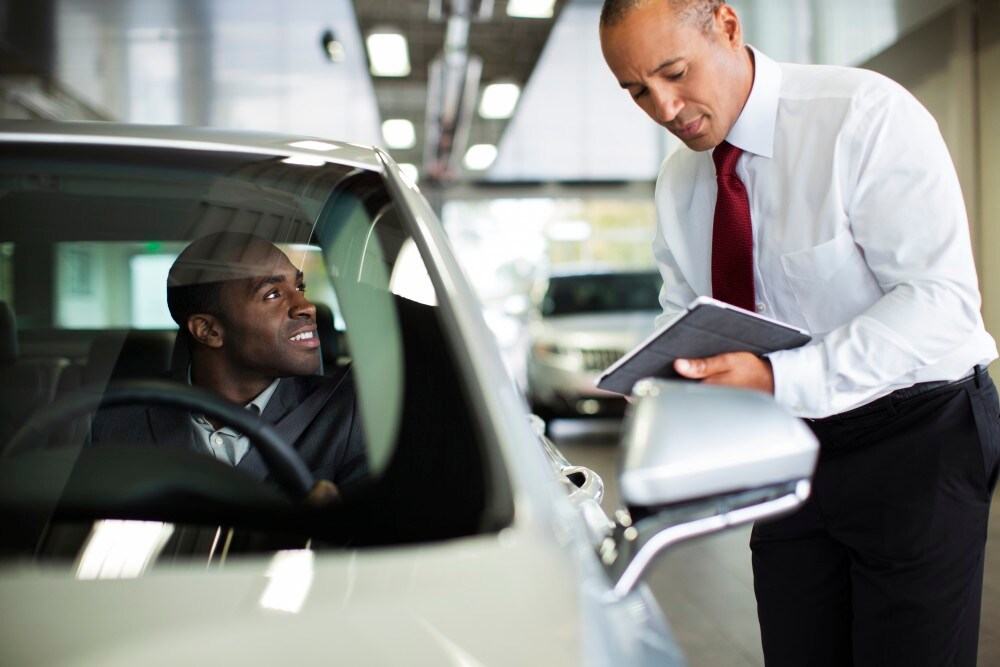 Our Auto Shop in Anchorage
Kendall Lincoln of Anchorage is proud to be your choice for an auto shop in Anchorage that offers the highest quality in automotive service and repair at our Lincoln Service Center in Anchorage, Alaska. While we are your Anchorage Lincoln dealership and our qualified technicians are here to provide exceptional auto service, no matter the make or model of your vehicle. So, bring in your Honda, Toyota, Ford, BMW, or anything in between. We know that vehicle problems tend to happen at the worst possible times and life doesn't stop when your vehicle does, so we're here to serve you five days a week. From oil changes to transmission replacements, the Lincoln Service Center in Anchorage, Alaska has you covered. We'll make sure you get to wherever you need be while your vehicle is in our care, whether that is work, school, or home. Kendall Lincoln of Anchorage offers complimentary shuttle service when you drop your vehicle off and when it is ready to hit the road once again.
Lincoln MAINTENANCE
Tires: We always check your tire condition and adjust tire pressure. Be sure to rotate your Lincoln tires every 15,000 miles to maximize their use.
Brakes: We visually inspect brake linings/drums and brake pads and discs every 5,000 miles. We'll check your brake lines and hoses at 15,000 miles through our multi-point inspection. At 30,000 miles we will measure your brake linings/drums and brake pads/discs. 
Oil Change: Schedule your oil and filter to be changed every 5,000 miles.